Philadelphia Civil Rights Attorneys
Righting the Wrongs Against You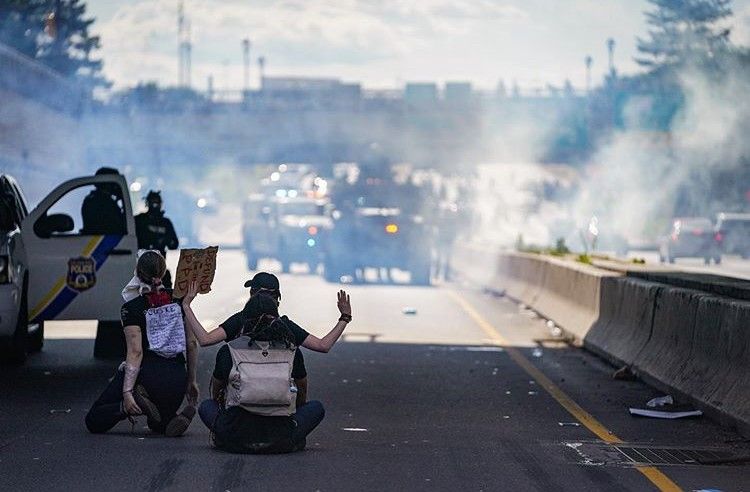 All Americans – regardless of race, gender, sexual orientation, and religion – have certain civil rights. We are fortunate to live in a free society that grants us the right to be free from discrimination, harassment, brutality, and false accusations.
Unfortunately, day in and day out the rights of our fellow Americans are violated. Federal and state laws exist for the sole purpose of helping citizens defend and uphold those rights and freedoms. Civil rights laws are those that affect our daily lives: Our workplace, our communities, and our right to avoid a false conviction. Our Philadelphia civil rights lawyers are here to help defend your rights in court so that you may continue to enjoy every freedom that you are entitled to.
Schedule a free consultation to discuss your case with our team. Call (215) 550-1999 today.
How Our Attorneys Protect Your Civil Rights
With over 100 years of combined experience, our civil rights attorneys in Philadelphia have a thorough understanding of the laws that govern your civil liberties. Our firm has handled thousands of cases and has successfully tried many in federal court.
We take on cases involving:
Discrimination
Wrongful termination
Wage and overtime claims
Sexual harassment
Civil rights violations related to criminal charges
Too many people think there's nothing they can do to fight the system – but the only way to change the system is to fight. We want to help you fight for compensation in your case and fight to change the way the members of our community are treated.
The Worth of a Civil Rights Claim
It is nearly impossible to predict the value of any claim before a thorough investigation has been conducted.
The worth of your claim will depend on several factors, including:
The nature of the conduct that caused the harm to you or your family
The severity of the harm
The amount of past and future economic losses
The cost of future expenses
The pain and suffering you and your family experienced
Our Approach
When it comes to civil rights cases, we understand that every situation is different. These cases are particularly difficult to try because they can be nuanced and subjective. Our Philadelphia civil rights attorneys strive to apply to law in a way that serves as definitive evidence of a violation. We put in countless hours of investigative research to build a strong and effective case on your behalf.
Have your civil rights been violated? Seek representation from Mincey Fitzpatrick Ross by calling (215) 550-1999.