Pennsylvania's Leading Black Law Firm
A Certified Diverse Business with Offices in Philadelphia and Erie
At Mincey Fitzpatrick Ross, LLC, our attorneys in Philadelphia are highly effective in a wide variety of practice areas. Our lawyering lineage traces back to the Civil Rights movement with our Of Counsel, Isaac Green's, appellate prosecution securing the convictions in the 16th Street Baptist Church bombing case. With over 100 years of combined experience, our Philadelphia attorneys have an in-depth understanding of our respective areas of focus, which include personal injury law, civil litigation, civil rights litigation, criminal defense, business law, employment law, education law and more. Over the years, our lawyers have helped thousands of clients successfully achieve their legal goals, and we can help you, too.
Our Philadelphia law firm is comprised of experienced trial lawyers who have won many cases in both state and federal courts across Pennsylvania. While we resolve legal matters out of court whenever possible, our attorneys are always ready to fight on behalf of our clients in the courtroom. We are available to our clients 24/7, so you can trust us to be there for you when you need us most. In addition, we have numerous lawyers who are former prosecutors, giving us unique insight into how prosecutors think and approach cases. You can count on us for the proficient and personalized representation you deserve.
As one of Philadelphia's leading black law firms, we care a great deal about our clients and you can expect the utmost attention and dedication to your case. Call us today for a free consultation.
What Happens During a DUI Stop?

Getting pulled over for a DUI can be a stressful and overwhelming experience. Knowing what to expect during a DUI stop can help you stay calm and make ...

Exploring Alternative Sentencing Options for Philadelphia DUI Offenses

When it comes to DUI offenses, the consequences can be severe and life-altering. In Philadelphia, like in many other jurisdictions, the primary focus ...

Mincey Fitzpatrick Ross Secures Multimillion-dollar Settlement for Victim of Illegal Beating By Philadelphia Police

Philadelphia, PA – The law firm of Mincey Fitzpatrick Ross, LLC. has secured a multimillion-dollar settlement prior to filing suit against the City of ...
Kevin V. Mincey Managing Partner

Thomas O. Fitzpatrick Partner

Riley H. Ross III Partner

Shawn K. Page Partner/Senior Trial Attorney

Zainab K. Shields Trial Attorney

Isaac H. Green, Jr. Of Counsel
Kevin V. Mincey Managing Partner

Mr. Mincey is a highly proficient trial lawyer. He focuses his efforts primarily in the areas of criminal defense and civil rights and personal injury. Backed by years of experience, he has an in-depth understanding of Pennsylvania law. He has successfully stood up to some of the most powerful and intimidating opponents over the years, including the Philadelphia Police Department and the Fraternal Order of Police. As a result of his consistently outstanding results, Mr. Mincey has held countless esteemed positions and has been awarded many honors. For instance, he was recognized as a "Lawyer on the Fast Track" by the Legal Intelligencer while being simultaneously added to the Board of Directors of the Pennsylvania Innocence Project. Regardless of the severity of the charges you are facing, you can trust him to provide you with the effective defense you deserve. Read More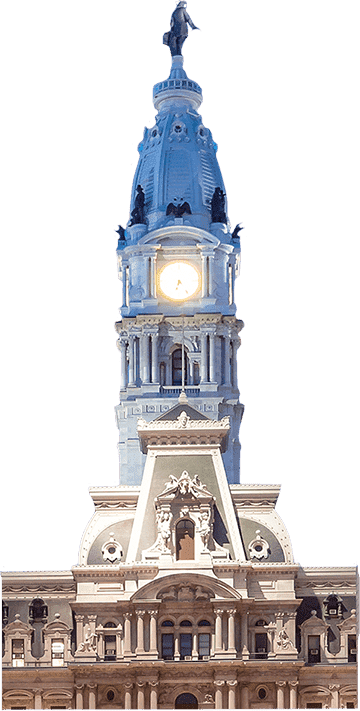 Real Reviews from Real Clients
"Things turned around immediately..."

Mr. G

"Mr. Fitzpatrick assured me that all would be well presenting a confident and knowledgeable persona that assured me that he spoke the truth."

Former Client

"I am so grateful for Mr. Mincey's assistance. I was one of the lucky ones several lawyers said to me after I told them how my case ended."

Former Client

"[Attorney Mincey], it was such a pleasure to watch you and Attorney Fitzpatrick in the courtroom, you guys really are awesome at what you do!"

Samantha

""[Mincey Fitzpatrick Ross] you were worth every penny."

Ms. Brown
Accomplished Trial Lawyers
24/7, 365 Availability to Our Clients
Complimentary Case Evaluations in Every Practice Area
A Full-Service Law Firm Handling All Your Needs
Thousands of Cases Handled in Both State & Federal Courts
Over a Century of Combined Experience
The lawyers at Mincey Fitzpatrick Ross have been featured in the media on many occasions. Often, we are asked to give our professional opinions on various legal issues or we are requested to speak about high-profile cases with which we are involved. To learn more about our media recognition or how we can assist you, please contact us today at (215) 550-1999 and speak with one of our knowledgeable attorneys.
How to Reach Us
215.550.1999
One Liberty Place
1650 Market Street
Suite 3600
Philadelphia, PA 19103 Map & Directions [+]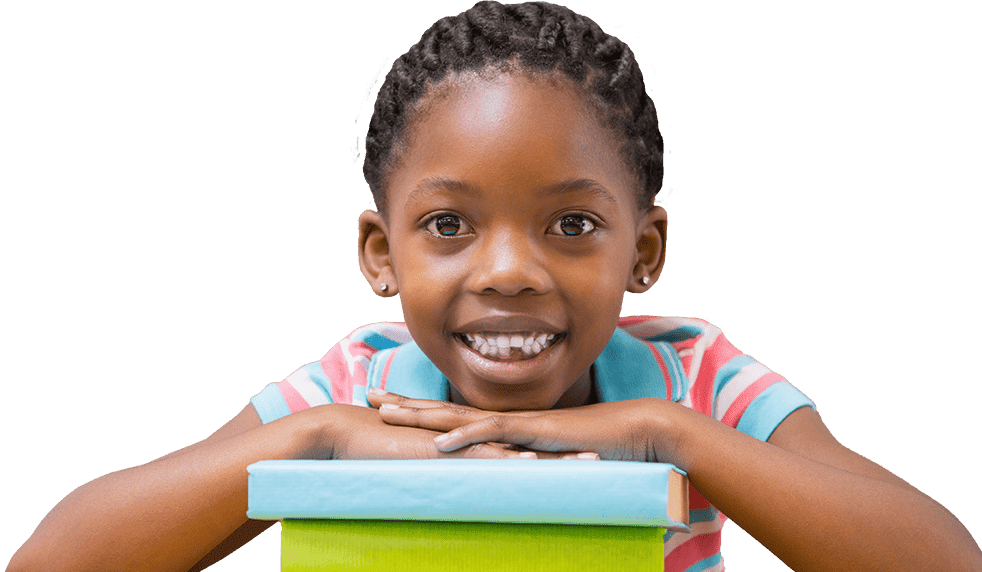 The Bull Foundation
The Bull Foundation, Inc. aims to support the educational endeavors of Philadelphia and Erie youth. The foundation was established by the attorneys at MFR to champion our firm's commitment to education equality.
Learn More